Levin & Tabon LLP, CPAs
---
The founders and specialists in supporting Cheqbook! No better place to go for support for this great program.
Address: 140 Hoohana, Suite 140, Kahului, Hawaii
Phone: 8082701090
Website: https://mauicpa.tax
Email: doug@mauicpa.tax
Crystal Bookkeeping Services
---
Address: 4803 College Avenue, Hillsboro, Ohio
Phone: 937-205-8564
Email: crystaloriondo0330@gmail.com
Aloha Accounting & Tax, LLC
---
Address: PO Box 1361, Puunene, HI
Phone: 808-895-9700
Website: http://www.alohaaccountingandtax.com
Email: jdrout@maui.net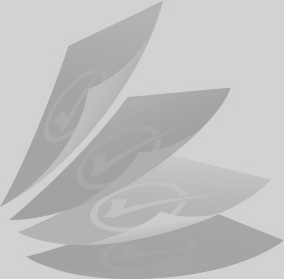 David Kang, EA
---
Address: 1332 E. Valencia Drive, Fullerton, California
Phone: 714-521-7300
Email: david.kang.cpa@zoho.com
Montgomery Pacific Corporation
---
MontPac is a full-service, outsourced accounting firm for small to medium-sized businesses from different industries.
Address: 4120 Douglas Blvd., #306-196, Granite Bay, CA
Phone: 8084694528
Website: https://montpac.com/
Email: cheqbook2-mp@montpac.com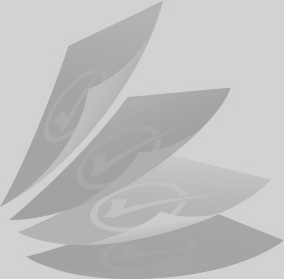 Levin & Tabon, LLP
---
Address: 33 Lono Ave Ste 450, Kahului, HI
Phone: 808-205-1096
Email: pamela@mauicpa.tax