Bayside Accounting and Consulting
---
Bayside is a full service accounting firm. We are profit and accounting strategists who focus on helping clients gain visibility into their profits and to also help them gain time, save/make money, and eliminate negative emotions.
Address: PO Box 195, Chester, Maryland
Phone: 410-703-0087
Website: http://www.baysideaccountingco.com
Email: info@baysideaccountingco.com
Levin & Tabon LLP, CPAs
---
The founders and specialists in supporting Cheqbook! No better place to go for support for this great program.
Address: 140 Hoohana, Suite 140, Kahului, Hawaii
Phone: 8082701090
Website: https://mauicpa.tax
Email: doug@mauicpa.tax
Aloha Accounting & Tax, LLC
---
Address: PO Box 1361, Puunene, HI
Phone: 808-895-9700
Website: http://www.alohaaccountingandtax.com
Email: jdrout@maui.net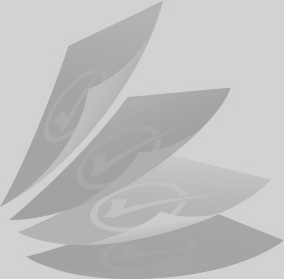 David Kang, EA
---
Address: 1332 E. Valencia Drive, Fullerton, California
Phone: 714-521-7300
Email: david.kang.cpa@zoho.com
Montgomery Pacific Corporation
---
MontPac is a full-service, outsourced accounting firm for small to medium-sized businesses from different industries.
Address: 4120 Douglas Blvd., #306-196, Granite Bay, CA
Phone: 8084694528
Website: https://montpac.com/
Email: cheqbook2-mp@montpac.com
Innovative Solutions For Business LLC
---
We're a professional services company, providing a comprehensive range of business services, products and solutions that help our clients grow and succeed by better managing their finances and business resources. •Accounting, tax preparation and planning •Federal and Wisconsin Payroll, along with other states, Federal and Wisconsin taxes •Outsourced accounting and CFO services •Business growth solutions both short and long-term •Technology software solutions and selection. QuickBooks, QuickBooks Enterprise, Sage Business Works and other software solutions beneficial to businesses Contact us at info@intosolutions.com
Address: 1210 S 10th St, Sheboygan, WI
Phone: 9204578007
Website: http://www.intosolutions.com
Email: info@intosolutions.com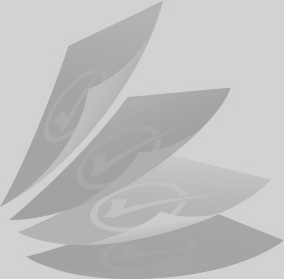 BRBM
---
Address: PO Box 2469, New York, NY
Phone: 6468209703
Email: brbmgmt@gmail.com
Azran Financial
---
Azran Financial is a full-service Accounting & Consulting firm providing accounting, tax, audit and advisory services to businesses and individuals via our team of CPA's and EA's. We also offer specialty services including forensic accounting, litigation support, business valuation, fraud prevention and detection, and business management services.
Address: 16130 Ventura Boulevard, Suite 380, Encino, CA
Phone: (310) 691-5040
Website: https://www.azranfinancial.com
Email: info@azranfinancial.com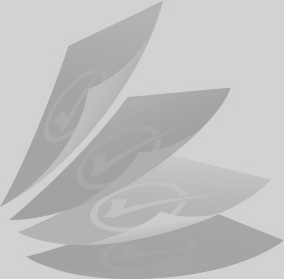 Levin & Tabon, LLP
---
Address: 33 Lono Ave Ste 450, Kahului, HI
Phone: 808-205-1096
Email: pamela@mauicpa.tax
Private Tax Solutions
---
Private Tax Solutions provides cloud accounting and tax services to professional service firms, entrepreneurs, and individuals through the United States. Utilizing a staff of CPAs, Enrolled Agents and a terrific support team, we strive to make Private Tax Solutions the best one-stop financial services company around. Think of us as your own private financial concierge.
Address: 137 S State Street, Rigby, ID
Phone: (208) 227-8335
Website: http://www.privatetaxsolutions.com
Email: jon@privatetaxsolutions.com